Sponsors are easy to find, but behind those logos I met people who, in line with their possibilities, really moved all the stones to start this project. I'm not grateful because they gave something rather because they took the trouble to help and that really is worth more than anything!

Listening to music during a journey enhances the experience, and as a bonus Sena coordinated the entire communcation system with an action cam. There is not much to add to that. I don't think that there's a better choice.


I'm a big fan of DIY projects, and I've started to design my own backpack system, but when I saw how much better stuff is being made, I needed to be honest with myself and say I need more practice. So, I decided!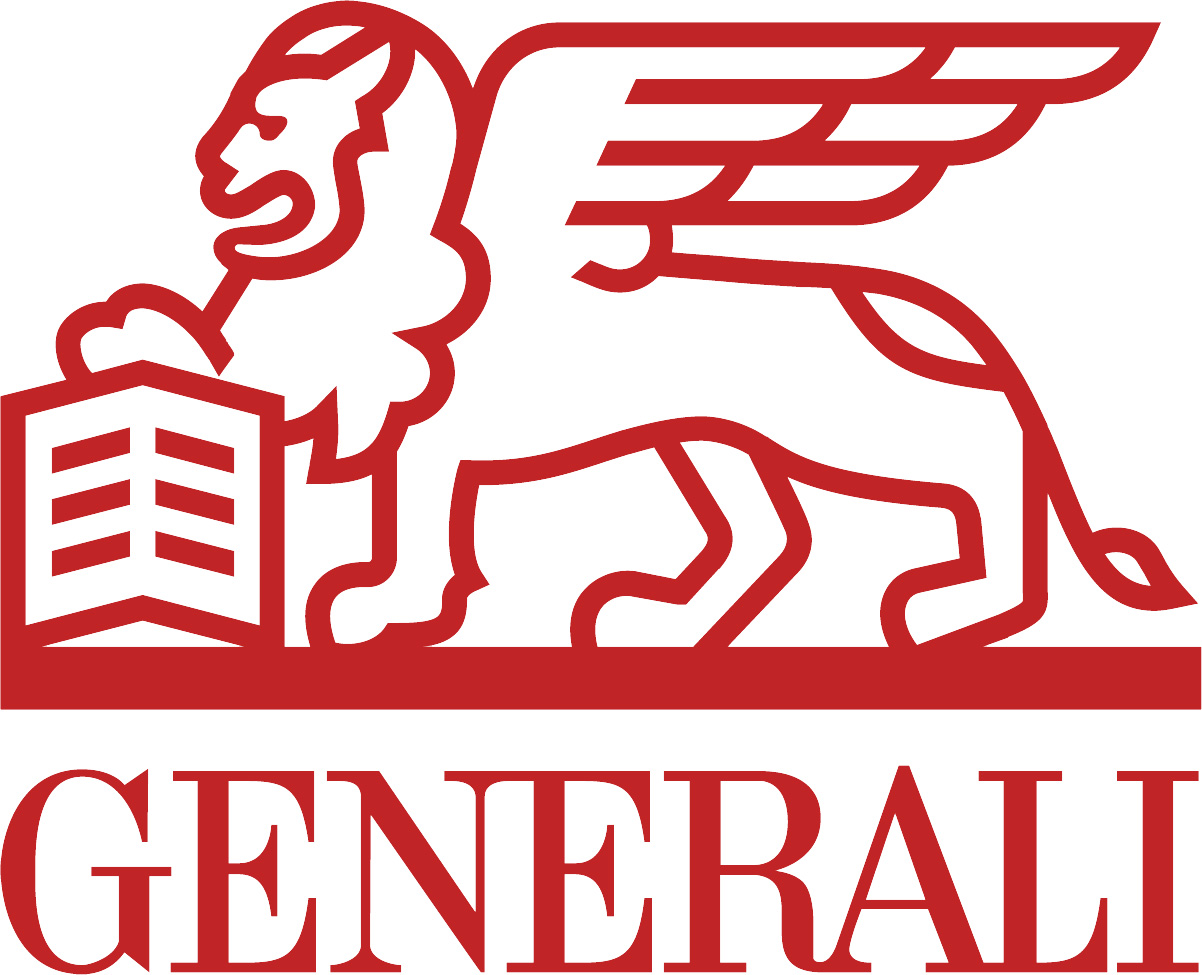 Security is a serious factor in a journey such as this one, it's a good feeling to know that 'Generali' is backing me up along the way. I can still have an accident, but it will certainly be easier to handle unexpected situations.

There are bad services, there are lazy engineers and then there is Cribmoto. I have been taking my motorcycles to the Crib for years now, so it wasn't an accident when I asked them to help me prepare the motorcycle for the trip. With my own eyes, I saw how conscientiously they worked while they even gave me a quick engineering training course as well, so I don't stand clueless on the side of the road.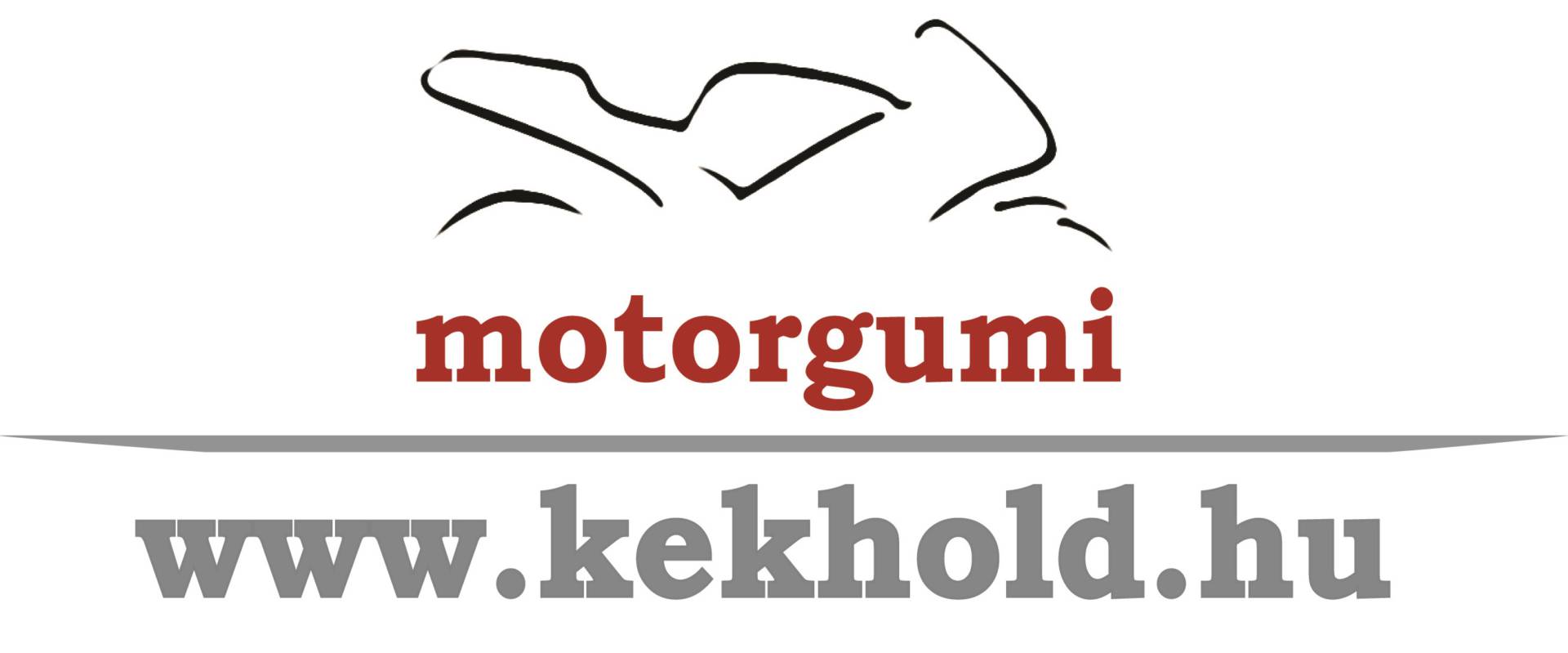 Kék Hold S.E. was the first to have faith in this project. Not only did they help me decide which tire would be ideal for me on the road, they also immediately gave me a set and even made sure that I would be able to replace the tires alone. Many thanks!

Mo-fa-ker was so selflessly helpful that I was surprised when they found me and I did not have to go through a series of humiliating emails and phones, they even offered me to go to Heidenau, so I would like to recommend them whole heartedly!

After a long contemplation, I settled with the Heidenau K60 tires and I didn't even realize that the factory would be so nice as to give me enough tire to ride the whole world around.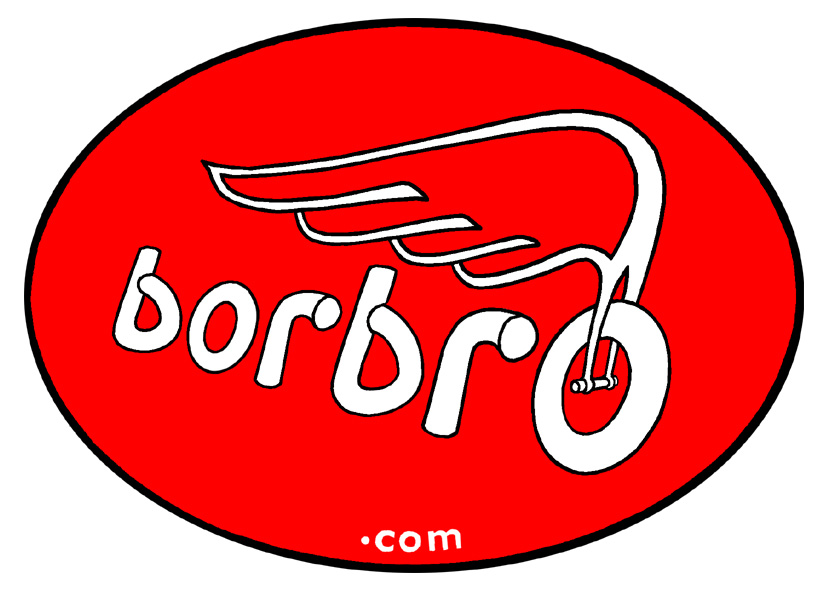 If you've sat on your ass for so long before that it has gone numb, then a good seat is worth every penny! With Gábor we worked out the shape of the seat and built it onto the motorcycle so it would best suit me. He exclusively manufactures seats for BMW however, if you ask for it kindly, he may make an exception with you too.